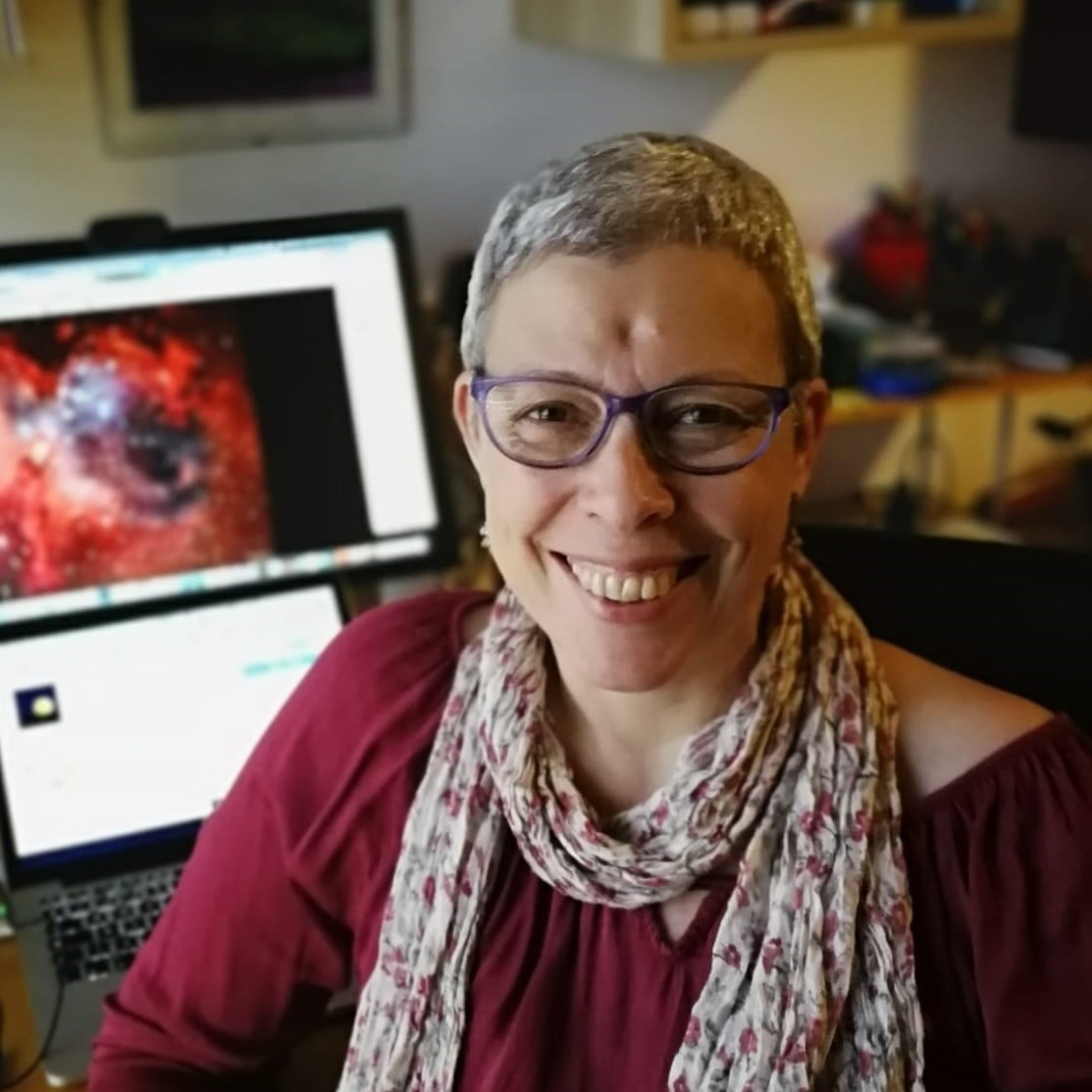 Rosa Doran
… is the President of the Executive Council of NUCLIO and a certified teacher trainer. She was one of the founders of NUCLIO. She is the head of the NUCLIO trust. Since her childhood she has been fascinated by the wonders of our Universe, which led her to pursue a bachelor's and a MSc in Physics and study Black Holes. She currently has a PhD in Science Education and is an expert in teacher training and innovation in education. She is a mother of 2 daughters and grandmother of 2 kids. Have you ever seen her on a talk, a keynote speech, or any other presentation? You should! You will be infected by her passion and inspiration and she will change your life. Her dream is to make this world a better place through an inclusive education with no boundaries of any kind.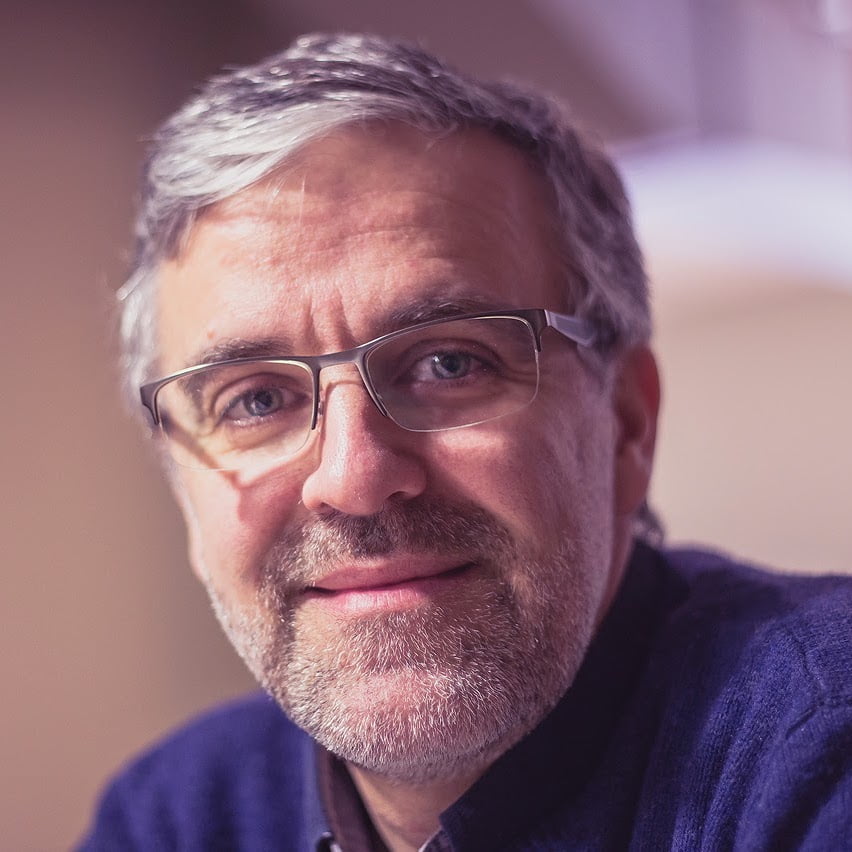 Carlos Antunes Santos
… is the President of the Permanent Council of NUCLIO and a certified teacher trainer. He was also one of the founders of NUCLIO and has been fascinated by science and the Universe since he was little. He has a MSc in Astrophysics and studied the interstellar medium and the formation of stars. He is also an IT expert and can fix any computer problem that you can find. He is kind of the teams' IT superhero. He is also like an encyclopaedia… try asking him anything, but don't be surprised if he answers 42! Carlos is a grandfather of 2 kids and a man of many passions. You will often find him randomly looking at the stars, making silent but complex scientific arguments in his head! He is also very good at managing telescopes and owns an infinite patience to explain science and Astronomy to anyone that asks.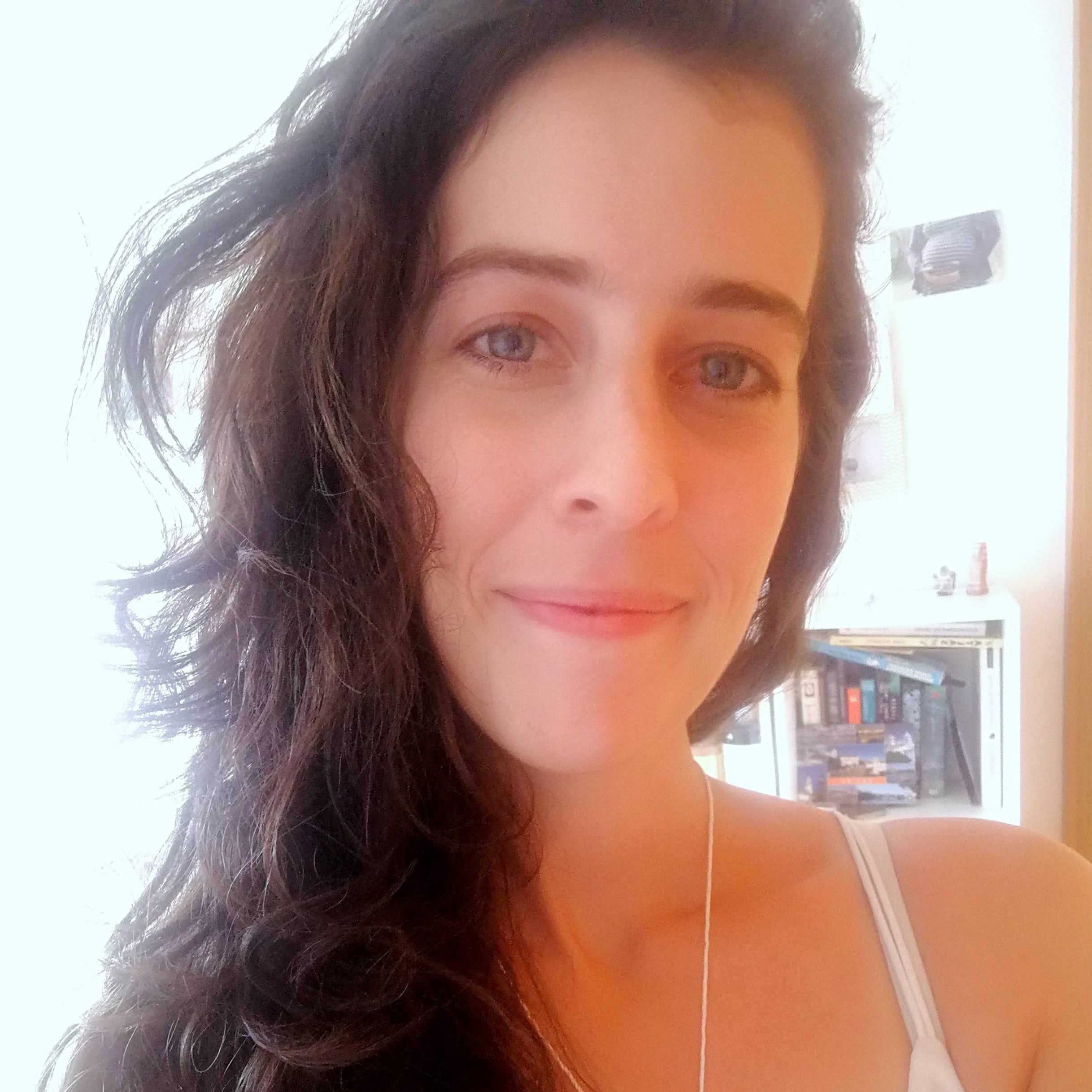 Priscila Doran
… is a project developer and coordinator, a dissemination creator and a teacher trainer at NUCLIO. She is also a co-founder of the NUCLIO trust. She has a MSc degree in Biology and has always been fascinated by the behaviour of living things, especially humans. She is developing a PhD in Psychology of Education and is the educational psychology consultant at NUCLIO. She is a mother and dreams of a positive and inclusive education where all humans are treated with respect. She believes that parents and teachers hold the future in their hands, and she never misses a chance to express her ideas about psychology even when nobody asked her! It is just stronger than her! She loves all forms of art and is always up for creative journeys 😊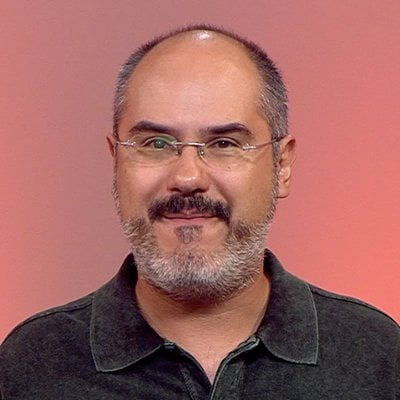 Gustavo Rojas
… is an Astronomy Outreach and Science teaching expert and project developer at NUCLIO. He is part of the organising committee of the Brazilian Olympiads of Astronomy and Astronautics and was the Brazilian representative for the network of science outreach of the European Southern Observatory (ESO). Gustavo has had a wide participation in scientific outreach actions as a podcast presenter and consultant for scientific shows. He has a bachelor's degree in physics as well as a MSc and a PhD in Astronomy. Gustavo is a father and is passionate about Astronomy and believes in its fundamental role for humanity, both at intellectual and emotional levels. Afterall realising how small we are in the cosmic perspective does leave a mark on us!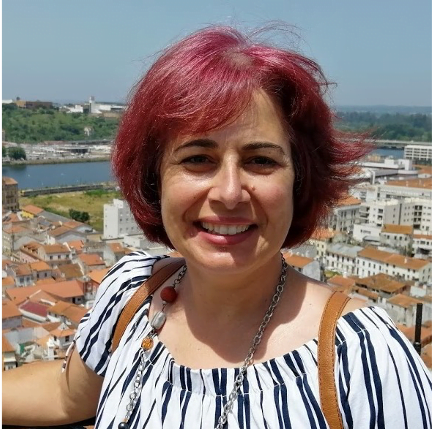 Lúcia Folhas
… is a collaborator for NUCLIO and has an extremely important role in managing NUCLIO's content in social media. She is also the key translator of NUCLIO (she even translated this website). Lúcia is a mother of 2 grown up boys and dreams of an informed and educated 21st century. She works in all possible levels to support NUCLIO's mission. A world without boundaries or limits to education and where science literacy and critical thinking are part of human life. She is also a great cook and an amazing host.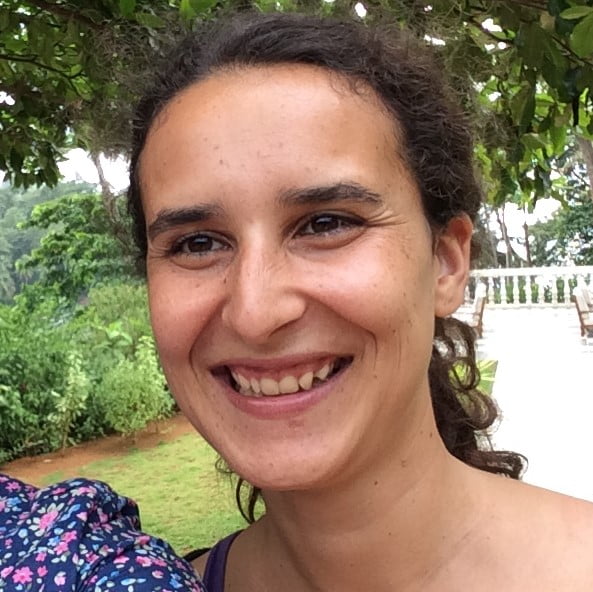 Joana Latas
… is a project coordinator and teacher trainer at NUCLIO. She has a bachelor's degree in Mathematics and computer science and a MSc in Sciences of Education. She is currently finishing a PhD in Ethnoscience. She has worked as a mathematics teacher and participated in many educational projects. She is expert in creating educational environments where science and culture are linked together. Joana has carried out several projects with students from São Tomé and Príncipe having taught mathematics in the Príncipe island for several years. Currently she is part of the local team responsible for the creation of the first Science Centre and Planetarium in the Island of Principe, the Sundy Science Space. She is a mother and a big supporter for students from these African islands.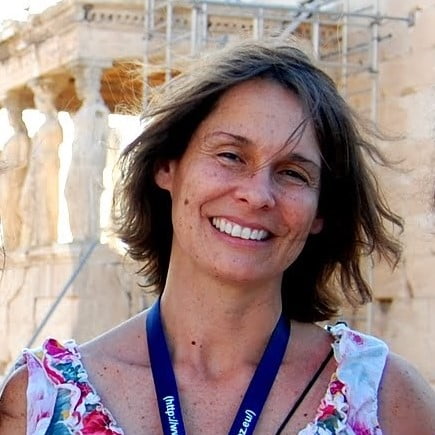 Luísa Almeida
… is the director of the NUCLIO teacher training centre and one of the founders of NUCLIO. She also teaches Mathematics and Physics in higher education and promotes several astronomy outreach actions at NUCLIO. Luisa has a MSc degree in Nuclear Physics and a vast experience in teacher training. She has also participated in many educational projects, as a coordinator and developer of content. Luísa is a mother, a very good travel companion, a great friend, and a perfectionist by nature.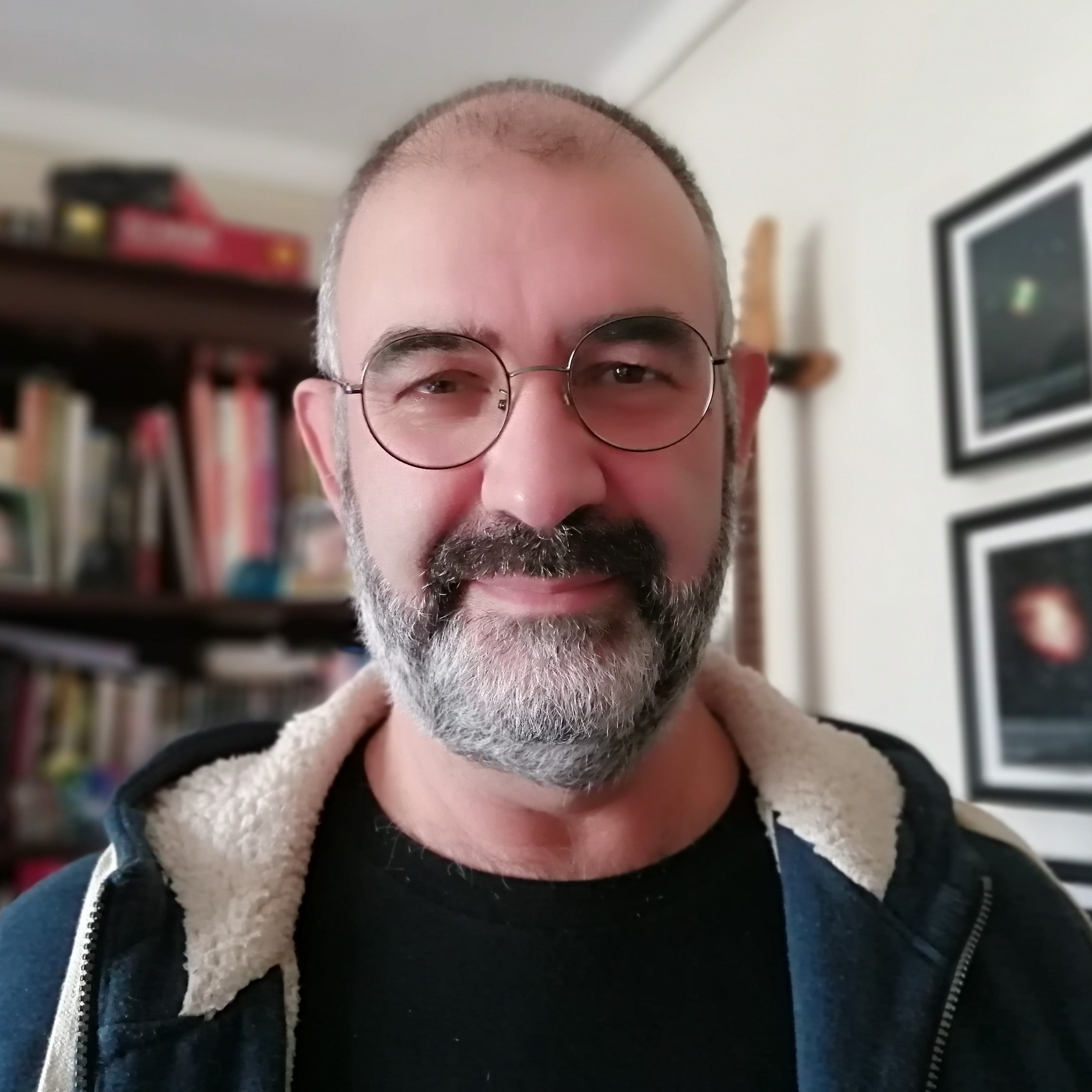 Álvaro Folhas
… is an Astronomy Outreach expert and a teacher trainer at NUCLIO. He is a physics teacher in secondary education, the coordinator of a science club and a pioneer teacher in innovative education. He has a MSc on physics teaching and is currently working on a PhD in Sciences of Education. Álvaro is father of 2 grown up boys. You will often find him composing songs about science for his students as a way of capturing their attention and increasing their knowledge retention. His dream is to see a world where new generations are drawn to science to form an informed society with good humanitarian values and with respect for the planet. He believes that Astronomy may be a key part of this as it awakens in us a sense of wonder for the Universe surrounding us.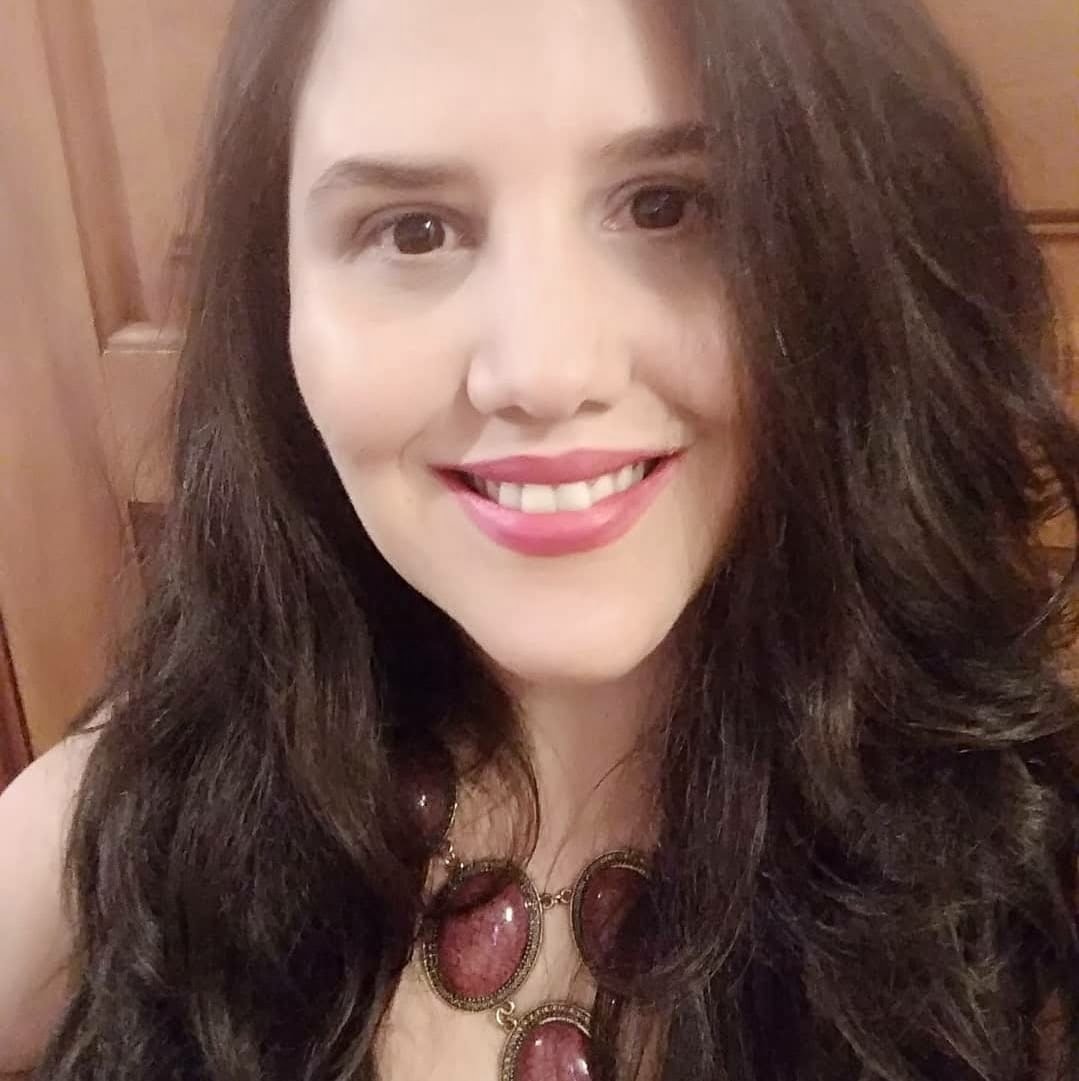 Juliana Gongora
… is a collaborator for NUCLIO. She focuses on working on public relations and in engaging big companies with NUCLIO's work. Juliana is also a publicist and is currently doing a post-graduation in project management. She makes an effort to give visibility to scientists and relevant projects by connecting them to companies and events. Juliana is a visionary and her head is full of good ideas. Juliana is a mother and she dreams of travelling through the world. If once she didn't know what her path was, today she knows that her purpose is in making a link between society and science so that every single human can have access to it.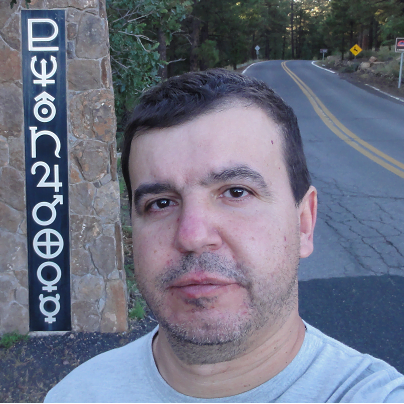 José Saraiva
… is a content developer for NUCLIO's projects and the source of the great articles on the NUCLIO Astronomer's Portal. If you want great ideas about anything, just talk to José. He can never really be too serious but when he is …. is he ever? José has a bachelor's degree in Geology and a MSc in Geo-resources. He is our expert in Martian Geology, and you can ask him nearly anything about Mars. José dreams of meteorites, Mars and craters, but when he is awake he aims to contribute with his work and ideas to a society that is more aware and informed through education.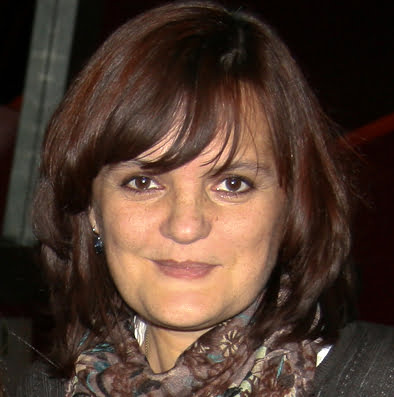 Teresa Direitinho
… is the communication coordinator and social media manager of NUCLIO. She studied Geophysical Sciences and took a course in IT system's analysis. She was a coordinator of professional training in Multimedia and now collaborates with the multi-linguistics team of ReadSpeaker. Teresa can learn about all the projects and be on top of all activities and news. Even when coordinators get distracted, Teresa is there to save the day! Teresa is a mother and also a writer and has a way with her words. She has already published 2 books (1 romance and 1 storybook) and has a 3rd one on the way.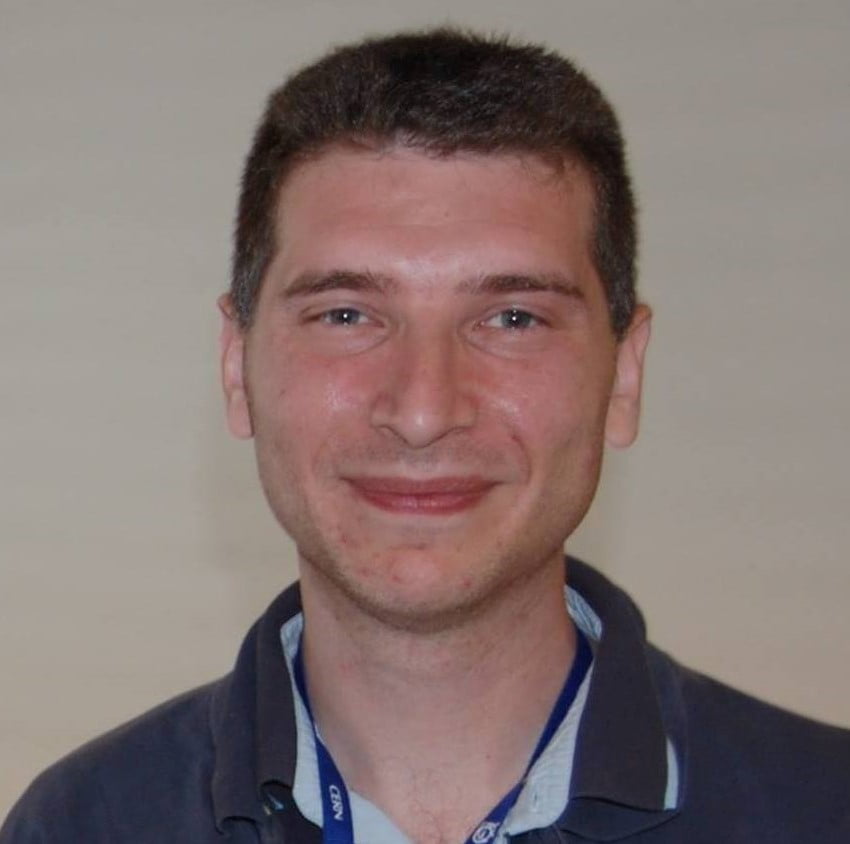 José Gonçalves
… is a content developer at NUCLIO. He is also a physics and chemistry teacher and is currently working on a PhD in science outreach and teaching. He has a bachelor's degree in physics and a MSc degree in the teaching of physics. José loves to take pictures and is the reason why the NUCLIO team has so many selfies in the events he participates in! We love his pictures 😉. José is a father of 2 and has many ideas on how to innovate in science education in fun ways to engage the students. He will often be the teacher that starts a class by playing a game with his students so they can then analyse the mathematics and physics of it in class. He is just a great teacher!
Nelson Correia
… is a content developer at NUCLIO and the coordinator of the Dark Skies Rangers project. He is also a physics and chemistry teacher and a teacher trainer in the fields of physics, chemistry, and innovation in education. In his school he also coordinates the Eco-Schools, Erasmus+ and LabMaker projects. Nelson has a MSc in Sanitary Engineering and a bachelor's in Biochemistry. He is a father of 2 girls and loves Astronomy and watching the night sky, but he is also a man of many passions. You can spend hours talking to him about science, music, astronomy, travelling and many other interesting themes. Do you want a nice evening with an interesting conversation? Nelson is your guy!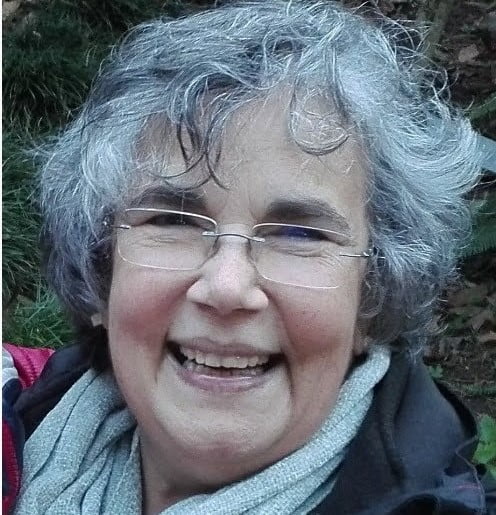 Leonor Cabral
… is a content creator, a teacher trainer and an outreach expert at NUCLIO. She is also a retired Physics and Chemistry teacher and a collaborator at the administrative services of a company. Leonor has a bachelor's in Physics and a MSc in Astronomy teaching. Leonor is a mother and a grandmother and she has many great ideas for the teaching of science! A few years back you could enter her class and see an enormous shape representing just one bit of the sun and all the planets in its orbit in their real scale! That is amazing, right? This is just one small sample of what a creative teacher she has always been 😉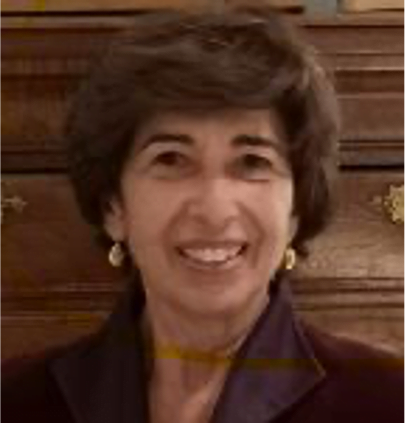 Ana Costa
… is the coordinator of International Astronomical Search Collaboration (IASC) for NUCLIO and a key element in any event organised by NUCLIO. Whether it is a teacher training course or a big festival, Ana is the hero that communicates with every single participant and makes all the necessary arrangements. It is no surprise that in any given event she is the one person everybody knows and that everybody compliments 😊 . Ana is also a retired physics and chemistry teacher that has not one but two bachelor's degrees, one in Organic Chemistry and Biochemistry and another in Chemistry related to education. So you see, with Ana it's all about chemistry 😉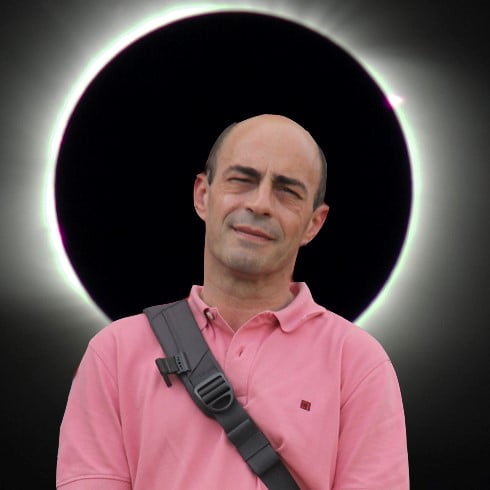 Mário Ramos
… is NUCLIO's accountant and one of our Amateur Astronomers that brings the night sky and the Sun closer to the public. Mario has a deep understanding of observation with telescopes and you can often find him in NUCLIO's astronomy events, pointing to the sky and explaining every interesting detail to all interested people. Mário is a retired military with multiple courses on the Military scope. He is also a father of two daughters, a grandfather of a boy and soon to be a grandfather of two girls. He is passionate about the Sun and total solar eclipses and he dreams of observing the stars, studying the universe, learning from the past and being able to contribute to the construction of a better future to all.