---
---
DONATE
---
TODAY I WILL HELP THE WORLD BECOME A BETTER PLACE!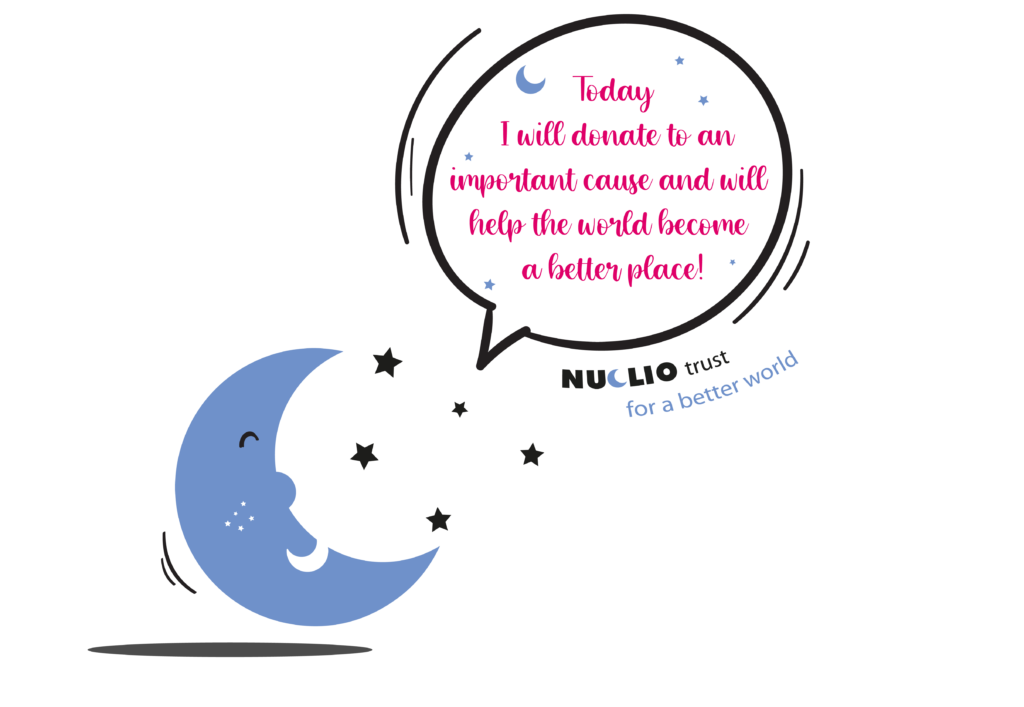 ---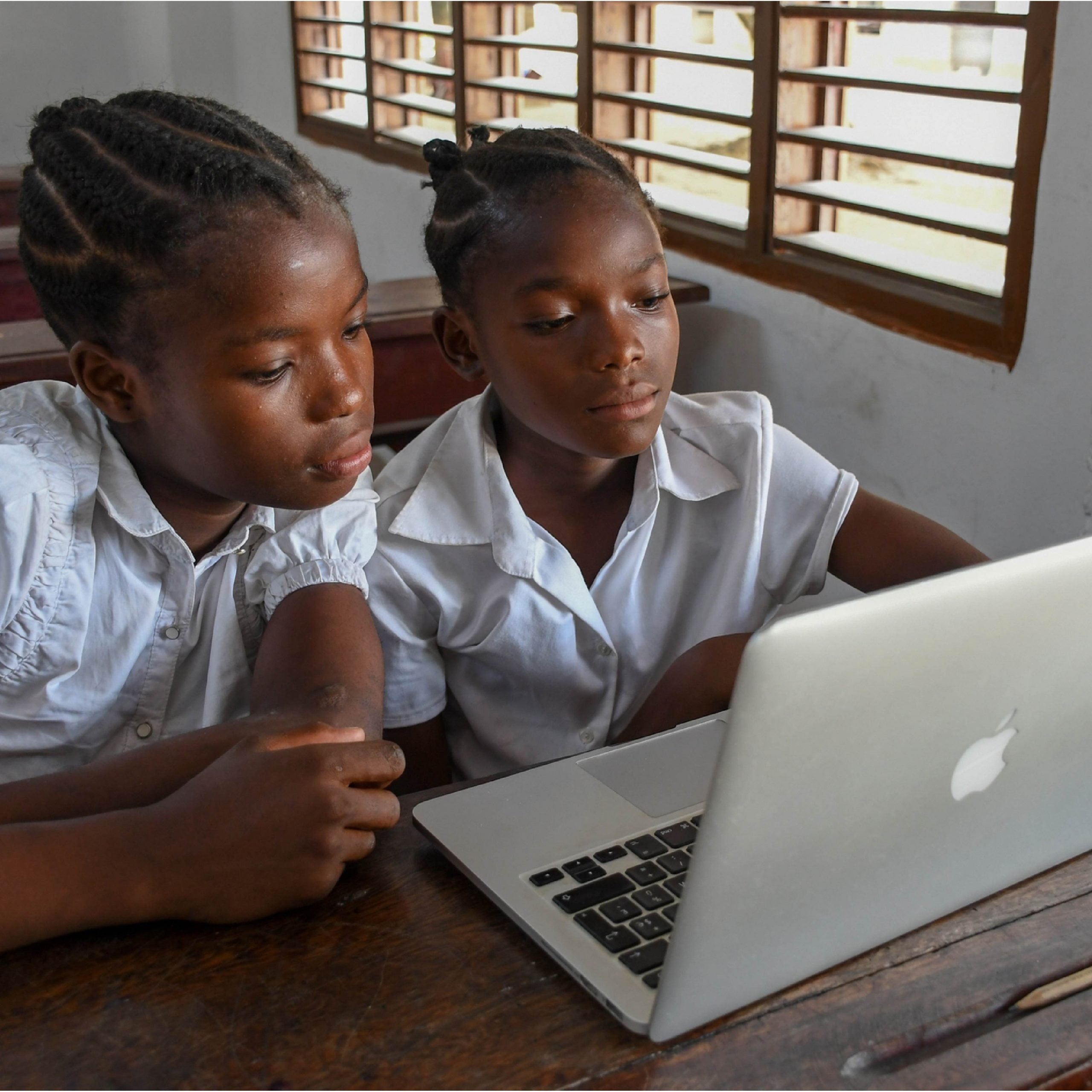 Help young students to pursue a higher education and follow their dream career.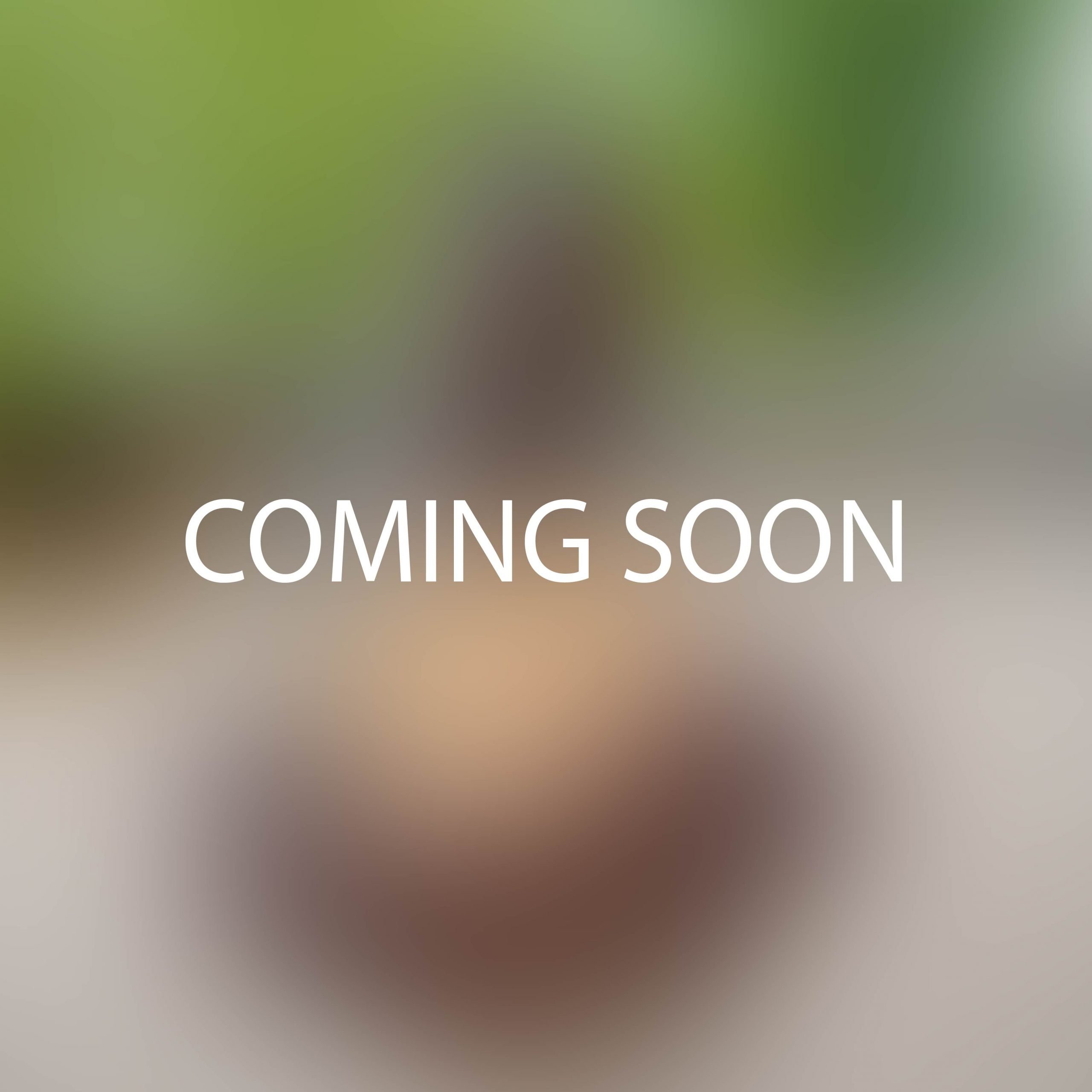 Coming soon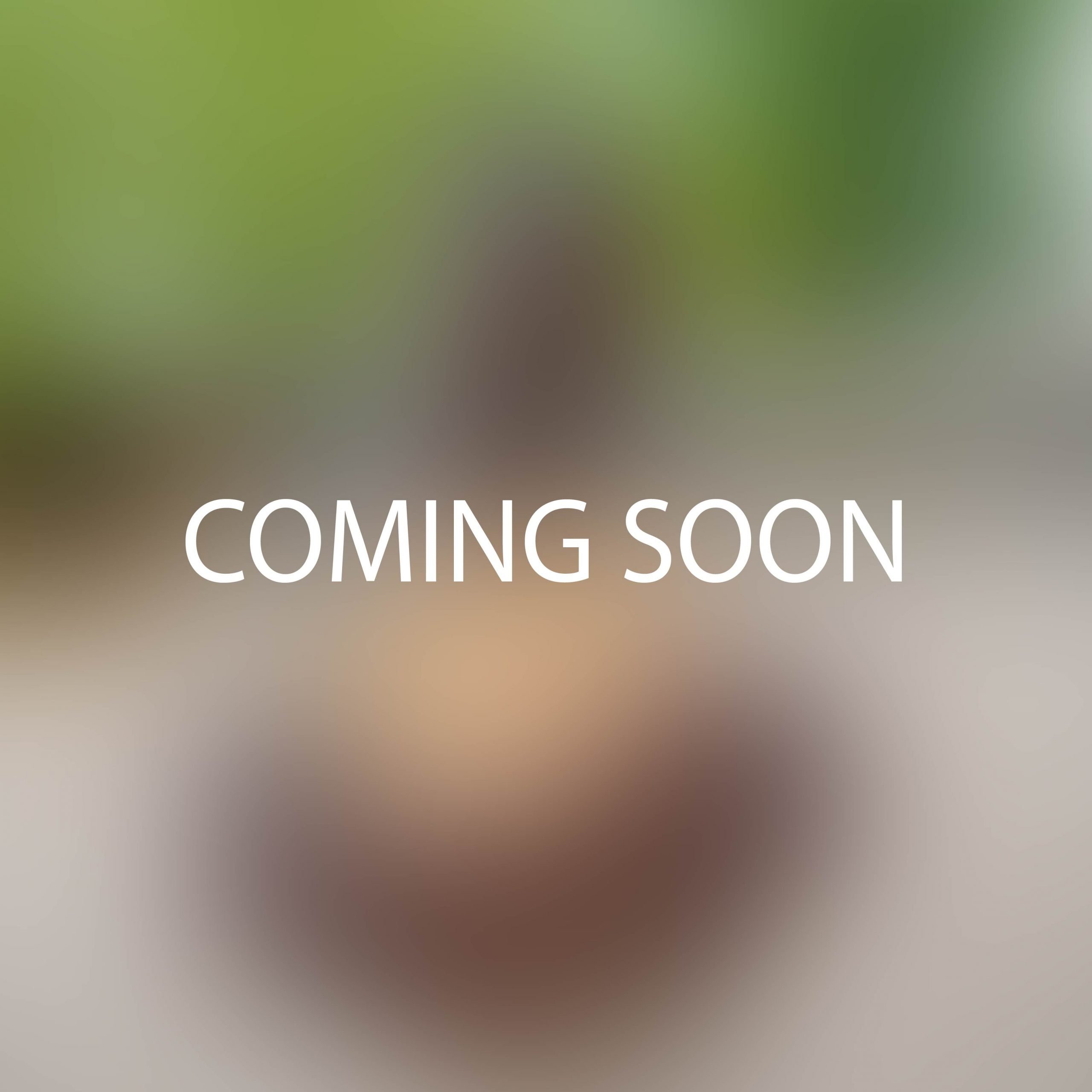 Coming soon
---
NUCLIO is a non-profit association and an NGO for development devoted to innovation in education. We develop, coordinate, and participate as partners in several national and international projects where we develop content, create new methodologies, support implementation in schools and promote teacher training actions. Our mission is to promote an inclusive, diverse, and holistic education and to train teachers all over the world. Visit our website at nuclio.org to discover our projects and activities.