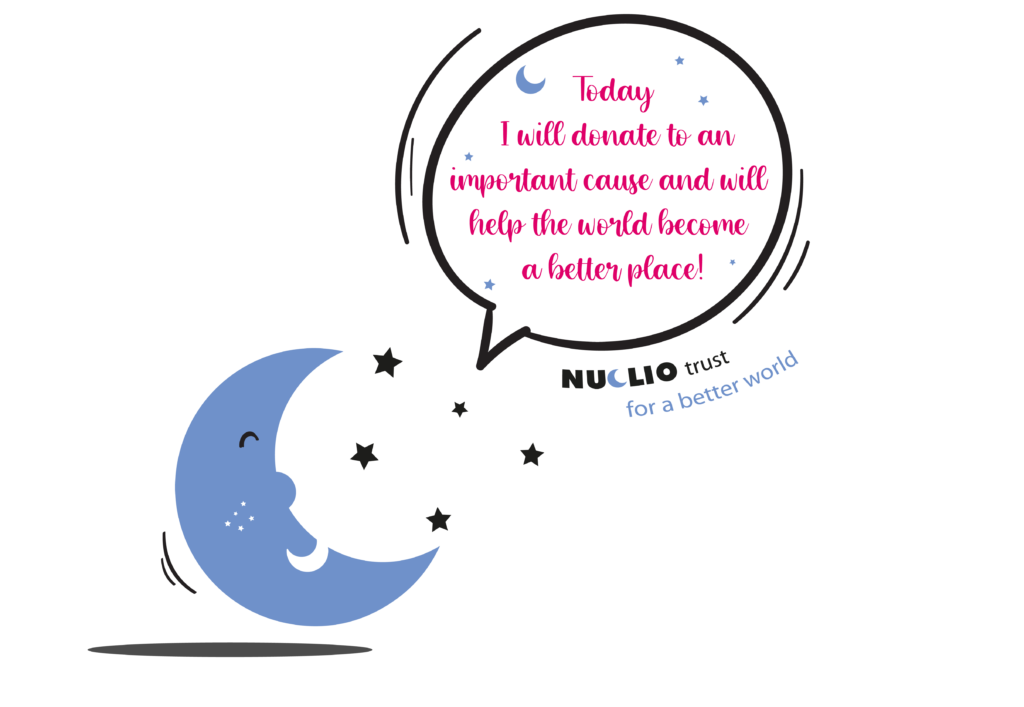 Offer your loved ones the opportunity to help young students to pursue their dreams! If you donate on behalf of a friend, you can register their address and we will send them a thank you card. You can even choose if you want a holiday themed card or just a regular one. The card will let your friend know that they have helped these young students pursue their studies and their dream career and have been part of a very important action.
Amount raised
Last update: 2021/08/30
For each 5€ donated, you can request 1 thank you card sent by e-mail. For each 10€ donated you can request 1 paper-format thank you card, sent to any address of your choice. So, if you donate for example 20€, you can issue a total of 4 thank you cards to be sent by e-mail or 2 thank you cards in paper-format, each addressed to whoever you want.
This donation can be anonymous or not. In order to issue a thank you card on your name or on the name of a friend, please input the relevant information on the form below. Just make sure you save the payment confirmation and send it to us to trust@nuclio.org.
Thank you so much for donating to this cause 😊
We hope this gift will make a change in the life of whoever you offer it to!
---
This cause is supported by: